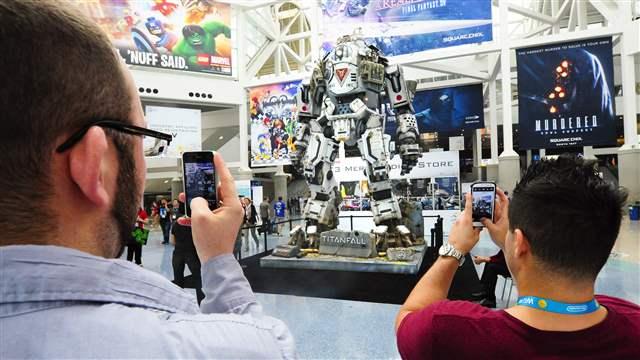 There will be many international events on robotics this year. It is essential that one choose an event that is relevant to their field. Attending these events is crucial to sharing information on how to improving robots.
IRAN OPEN 2016
This is one of the greatest robotics conferences in the world. It will take place between April 6th and 8th. The event always attracts a huge international audience. It is a great opportunity for scholars to share ideas on how to use the robotics technology for a better tomorrow. This event has been crucial to the sharing of knowledge on how to improve robots. The event takes place in Iran. Early booking is essential.
Automation & Robotics EXPO 2016
The event takes place over three days starting on May 23. Top companies from around the world use the event to display cutting robotics research. Over these three days, people involved in researching industrial robotics have a great time. They get to learn what the latest innovations are and how they will change the world. This is a necessary event for people who want to improve the robotics systems in the production plants.
Unmanned Global Systems 2016
This European event hopes to bring the top robotics researchers in the world together. Over the course of five days, participants learn about systems that are making it easier to do business. This top event attracts the finest minds in robotics. In addition, it might be a good opportunity to get funding for robotics research. The event will take place from June 13 in Paris, France.
Manufacturing Solutions Expo (MSE) 2016
This is a top event for manufacturers. It works to bring the most efficient innovations in manufacturing at one event. Participants get a chance to display the best that they can do. This is a great place for a business to find innovative solutions for their factory. It is also a great place for innovators to show the world their latest gadgets. Missing this event could prove disastrous for any manufacturer. This event will take place from October 12 to October 14, 2016.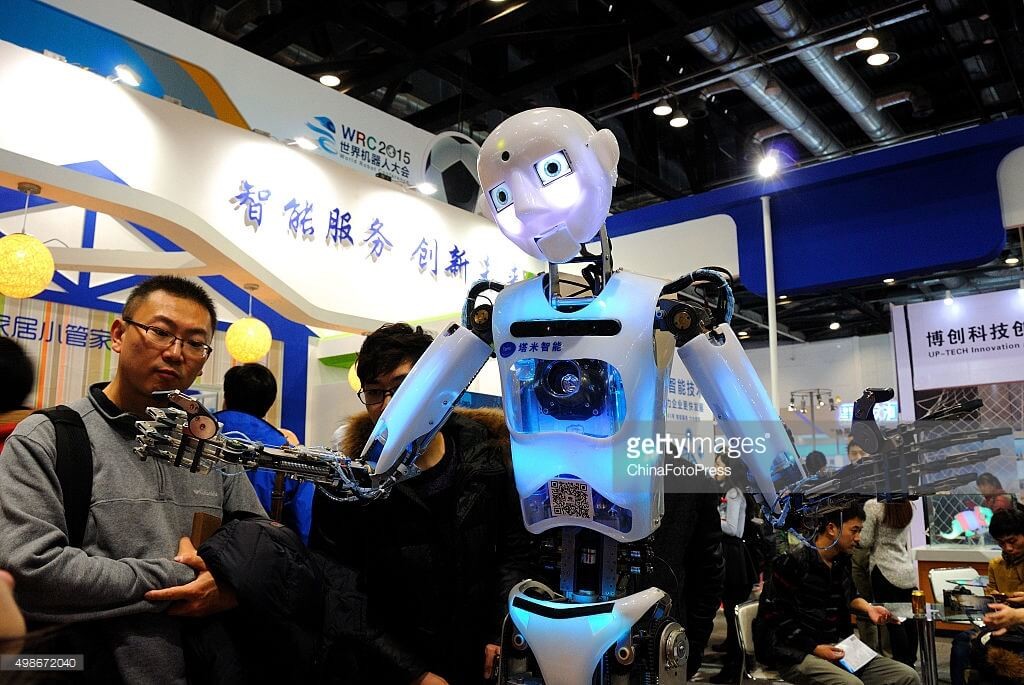 Robot World 2016
This is the premier robotics event in Korea. At the event, people get to participate in competitions and exhibit their robots. The competition mainly tests for how well the programming works. It is not a test of brute strength. There is also a conference where participants can share ideas. They discuss recent developments in robotics and make proposals. Attending this event would be quite useful especially for a researcher. The event will begin on October 24 and end on October 31.
Automation St. Petersburg 2016
This is another great event on automation in Europe. It is a great place for the captains of industry to meet and share information. This is a good place for those seeking to automate production facilities. It will definitely play a huge role in automation in the future.
These are some of the best events this year on robotics. It will be worth visiting at least one of these events. One will come out better and wiser. However, one has to make bookings early to ensure a comfortable stay.
Stay up to day with Robot News, Programming and Education at 3dprintinggeeks.com